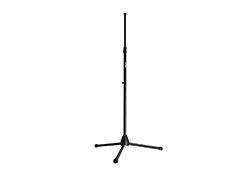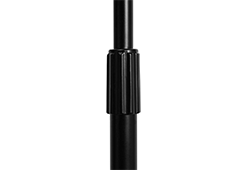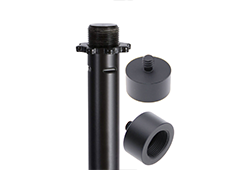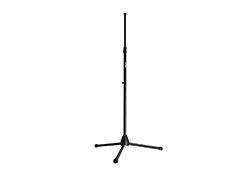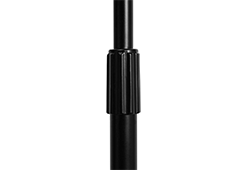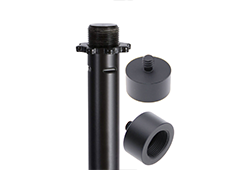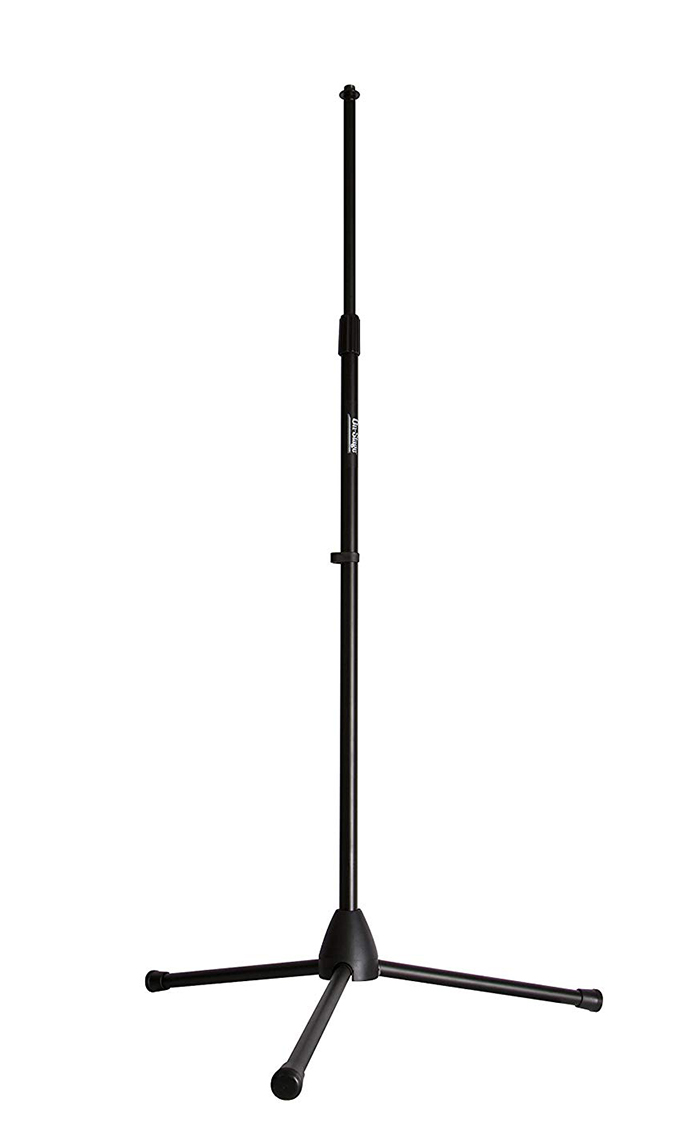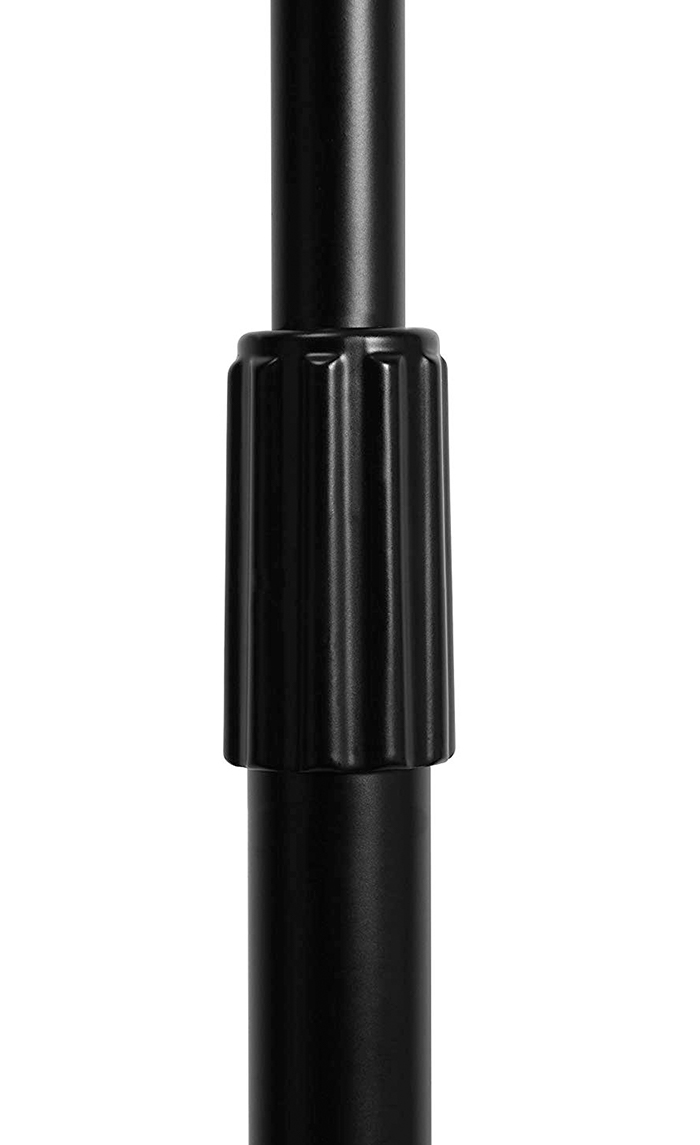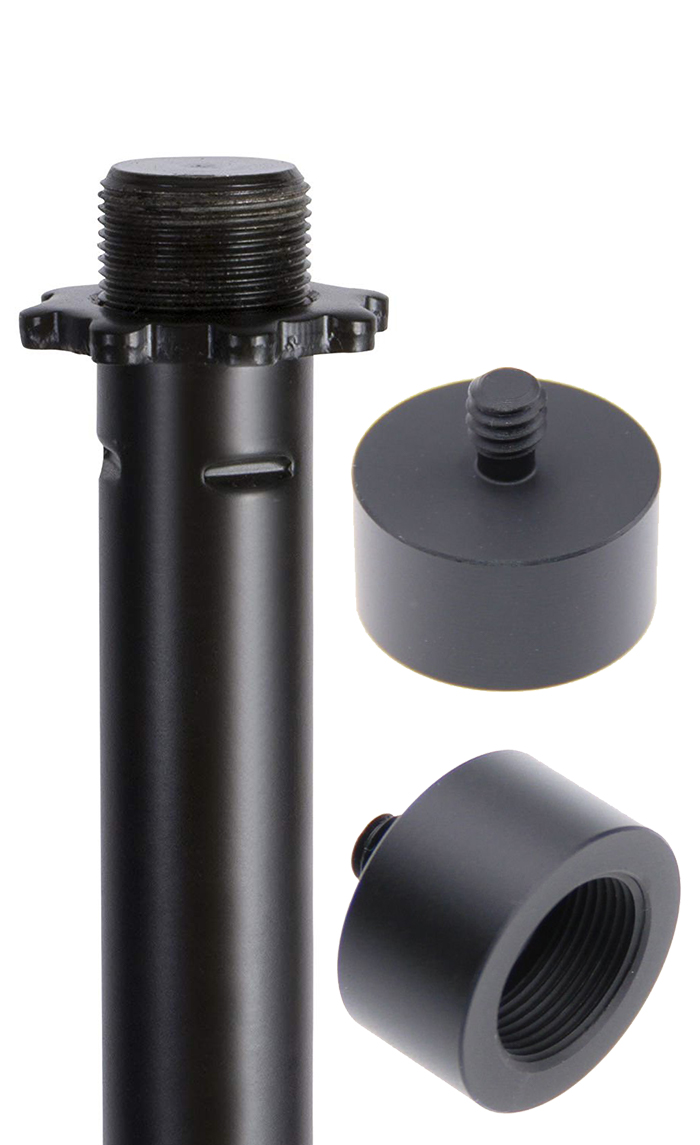 Kubi Tripod Stand
The Kubi Tripod Stand is a lightweight stand used to securely mount a Kubi at adjustable heights, from 32" to 61 1/2" from floor level.
Stand features include a quick twist height adjustment and folding tripod legs with rubber end caps for stability even on irregular surfaces while reducing floor vibrations.
Comes with a threaded adapter with a 1/4-20 inch thread to install the Kubi on top of the stand (one adapter included)
Compatible with: Kubi Classic for 7-10 inch tablets.
Compatible with: Kubi Plus for 10-13 inch tablets.&
Wondering if your tablet is compatible or what tablet to buy? Check out a KUBI/Tablet Compatibility Table
COMPATIBILITY: All Kubi Models
Securely mount Kubi at heights adjustable from 32" to 61 1/2"
Rubber cushioned feet
Light weight at only 3.85 pounds
Comes with 1/4-20 threaded camera adapter to mount Kubi
Quick twist height adjustment
Stand is collapsable for compact storage
NOTE: Other than installing the adapter on the stand and threading the kubi onto the adapter, there is no assembly / tools required.
KUBI Accessories
Learn more about kubi accessories for enhanced Kubi audio and portability.